J
ust let me start by saying-
My Gods!
Look at his fucking hair:
T
hat feathered-mullet/mutton-chop combo...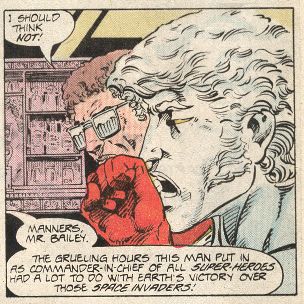 -I
t's... it's...
spectacular!:

~S
adly, that look does not stick around for long... First he looses the sideburns... by half, and then altogether. Later on he cuts his hair down
(to what I think is his most recognizable look)
, and eventually he's rocking something a little more... militarily appropriate.
B
ut the good Captain knows what he likes!: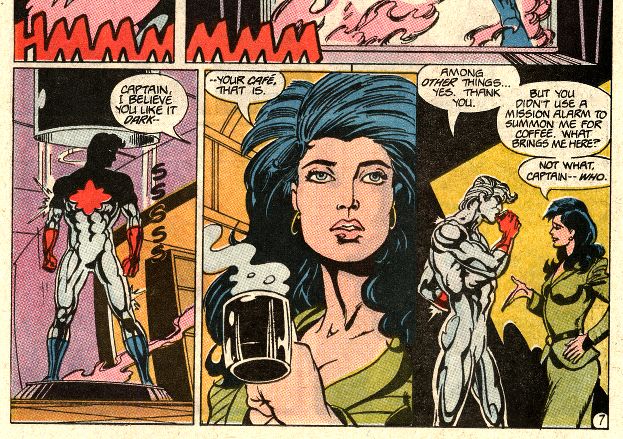 (Captain Atom #31)
And he likes: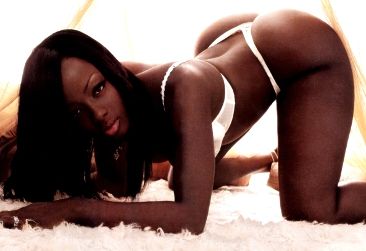 Yes, Captain Atom and I "-only like black girls, the brown girls, the café au lait. Caramel girls, and mocha girls just blow me away. If you're a Nubian- I want you to be in every fantasy! But if you're a whitey; say nighty-nighty- you're just not the girl for me..."
I

t is no mystery, I like a sister- see:
-That's what I'm talkin' about.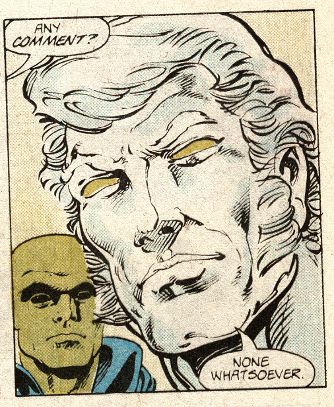 A
ll fantastic mullets, and sweet interracial love aside- I
adore
this series. It is
SO
well done. And I'd just like to take some time here next week to highlight a few scenes from this run that- while they may have had me laughing- it was
only
at how fucking
AWESOME
they were!!!
Until then:
GO READ SOME COMICS!!!